BeardNJ is a home of the Garden State Beard & Mustache Society. BeardNJ is the premier facial hair site covering all things beard and mustache related in the great state of New Jersey, as well as the surrounding tri-state areas.
BeardNJ is the meeting place for facial hair enthusiasts in and around New Jersey. We will be providing information on upcoming events and spotlighting all kinds of cool, crazy, and killer stuff.
If you need something, like beard trimmer, electric shaver, straight razor, safety razor, any wet shaving supplies, feel free to click the links and read the reviews.
While we are currently showcasing the Garden State Beard & Mustache Society, our site is ever changing and evolving and if you have a facial hair club and want to be featured on BeardNJ, drop us a line by emailing us.
So what if you don't have facial hair or aren't in a beard club?!? All are welcome! Send us your pics, tell us your stories, tell your friends, GET INVOLVED!!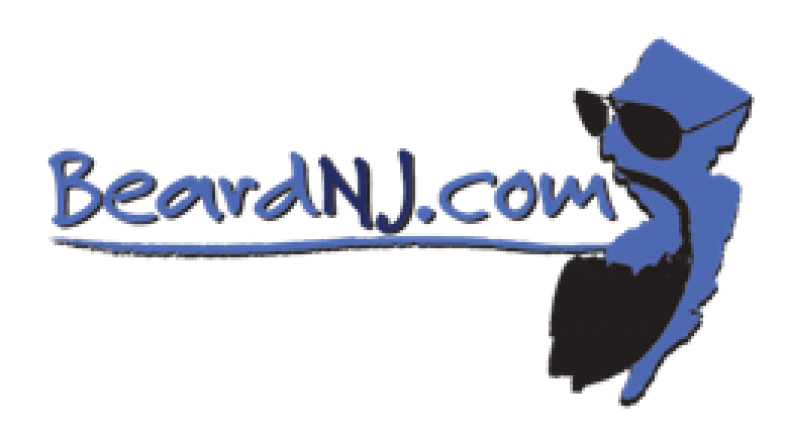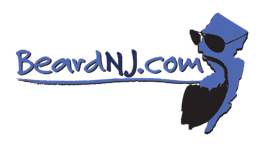 If you have an event or something, or ANYTHING going on, let us know.
The Garden State Beard & Mustache Society
The Garden State Beard & Mustache Society (GSBMS) was founded in Historic Springfield, NJ with the mission to bring together the beardos, 'stachers and facial hair enthusiasts of New Jersey.
GSBMS is for everyone: men, women, children, dogs, and even goats. No facial hair is required… just a bring your love for the face fuzz and your desire to KEEP GROWING!
The GSBMS comes together like a Bearded Voltron at social events, at bar-crawls, at rock shows, for charitable causes, and at nation-wide beard & 'stache contests. Monthly meetings are held at both Asbury Lanes (Asbury Park, NJ) and Roxy & Dukes Roadhouse (Dunellen, NJ). In addition to having a good time and flaunting our good looks, the GSBMS is a dedicated volunteer group that raises both funds and awareness for the Jersey Animal Coalition, an NJ No-Kill Shelter in South Orange NJ.
The GSBMS has something for everybody, like a mustache wax, no matter who you are or where you are.
GSBMS has expanded to include the Garden State Whiskerinas, for women who support dudes with facial hair and women who wanna rock their own fake facial hair at competitions and Boardwalk Beards & Mustaches, our affiliates in Atlantic City who represent GSBMS-style down in South Jersey!
The GSBMS is made up many, many amazing people from all over NJ who come together for good times soooo…  get in touch, come on out, get involved and KEEP GROWING!!!