How to Choose the Best Electric Shaver in 2019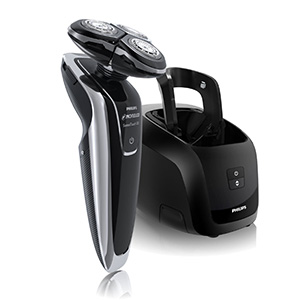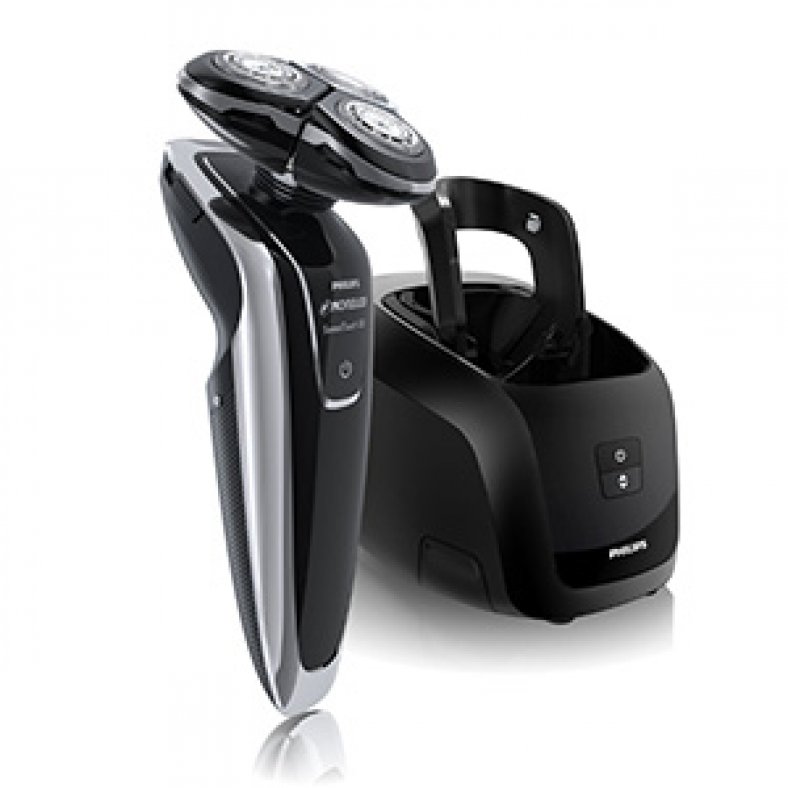 All of us want only the best. But "the best" when it comes to electric shavers is a thing quite individual. The best electric shaver will be the best for you and not necessarily for your neighbor or colleague. Would there be much sense in asking for their advice? So it figures out you don't exactly know what you are looking for yet. Till you try.
This is the reason why many individuals with a good consumer habit use that 30-day period during which the seller must take back an electric shaver and refund the buyer. Of course, that can give a funny thought about a bloke having all his life a good shave with a new shaver without paying a dime, but in fact, it is a dire necessity to try before you know.
Really, every electric shaver demands some adjusting period, during which your skin is getting to know whether it likes the new machine spouse or it is better to file for divorce. Lots of happy men got through that procedure, and know the feeling already. Returning the shaver can be as frustrating and inconvenient but as a result… what a relief! And a readiness for a new chance. At least you will know: with that model – never again. Cross it out of your life.
How to Find Your Best Electric Shaver?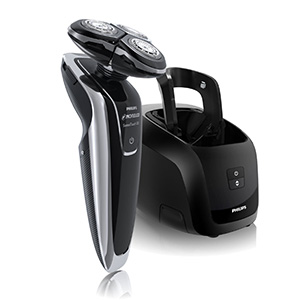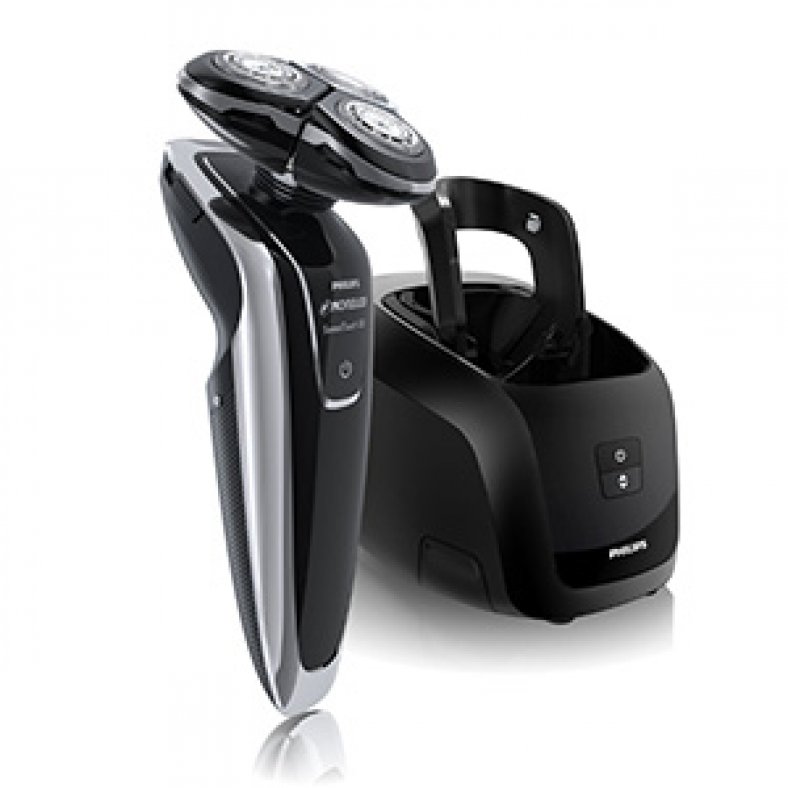 Anyway, some starting point is necessary. Why shouldn't it be the Philips Norelco line of electric shavers, the part of Philips series of shavers? Many people have found this choice quite satisfactory.
Norelco are rotary shavers and this brand is one of the best in its class. But if you have sensitive skin or for any other reason prefer foil shavers, then pay attention to Panasonic. They have a wide range of foil shavers that are comfortable and easy to use. The price range is from middle to high.
Other deservedly famous brands are Remington and Braun. They present a variety of models that are able to satisfy every kind of tastes and wallets.
All mentioned manufacturers have hundreds or thousands of positive reviews not only by advertising companies but by average consumers too.
Hidden Costs and Inconveniences
Unlike cartridge razors or safety razors with which the main bulk of shaving expenses will be stretched it time and consists in regular buying new cartridges and blades, an electric shaver is what you buy and use for years without further thoughts about shaving problem.
Still, sooner or later cutting tools of your shaver will get blunt and need replacement. In most cases such parts go with the shaver when you buy it, otherwise, it isn't a problem to buy them additionally. Some manufacturers have their own channels of distribution, so it will be a little more difficult to find their specialized shops.
You also will need to order a special delivery, for which your ads they will charge you an additional dollar or two. But as a rule, you can buy what you need at any shop selling electric shavers – probably, in the same department you've bought your shaver.
The voltage and sockets of a home electric grid aren't the same for every country, so if you travel a lot, pay attention that your shaver has worldwide adaptability, lest your shaver becomes a useless weight after the juice is out of the battery. All kinds of adapters are on the sell too, of course.

Have a great shaving and I hope this article will help you to choose the best electric shaver.
Feel free to share your thoughts.
Last Updated on