Electric Shaver Black Friday/Cyber Monday Deals in 2019
One of the most popular shopping times is among us; Black Friday and Cyber Monday deals started hitting the general public earlier this week. The most anticipated arrivals of the year are print and digital releases of advertisements marketing towards these two calendar dates. Big-box and online retailers are crossing items off your wishlist as you wait in anticipation of the deals that reach fruition in 2019. As it relates to electric shavers, there are a few informational components to keep in mind. While most of these concerns are device-specific, touching on some of the other selling points of these devices comes from the retail side.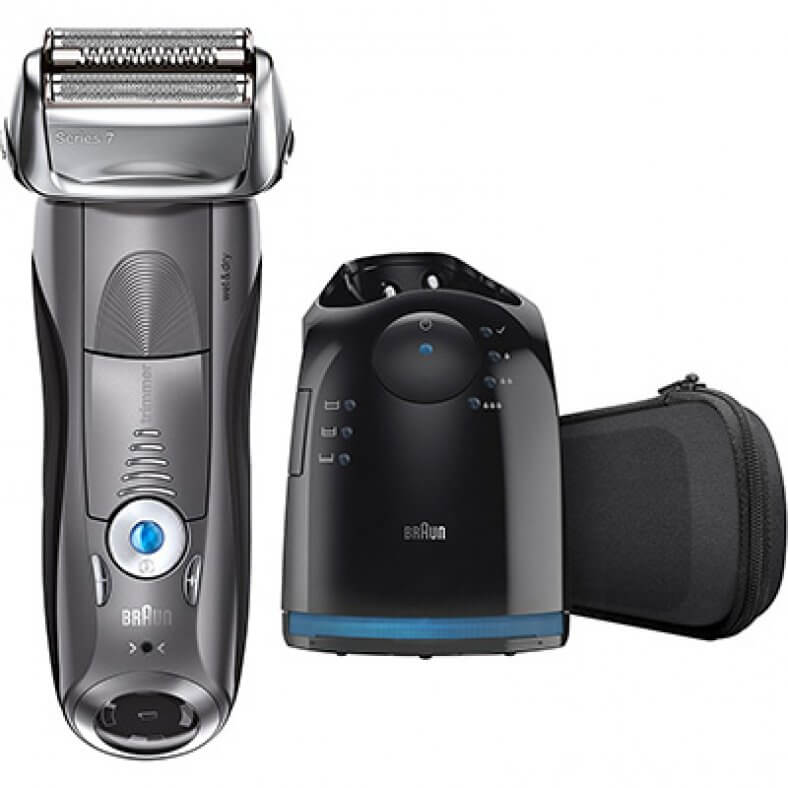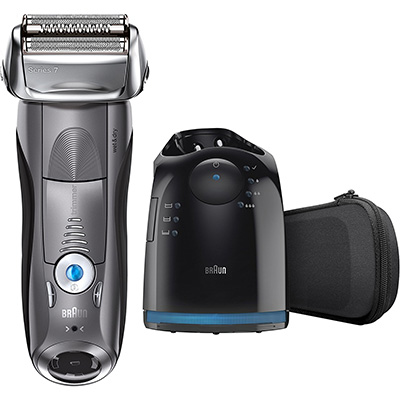 One of the most important functions of planning for Black Friday and Cyber Monday is seeking out any instance of an additional discount. If you can achieve an extra percentage off of your purchase or cut a few dollars off the top, you are going to via for this route 10 times out of 10. But, how do you do that? The proof is heavily riddled within the programs offered by companies who sell their goods. Most retailers offer rewards programs, helping users accumulate points or climb levels to become top customers. These loyalty programs are at the heart of every big-box retailer, leaving the user as the beneficiary of timely execution of these programs. Other programs include the use of a store-run credit card. These credit terms may look a little different when compared to regular credit card company terms, but can often be combated with quick pay-off options. Signing up for these programs during these time periods stands you to gain extra percentage discounts or play claim to gift card advantages with point collection. Loyalty and credit programs are two ways for you to lower the prices below the face value you see on these key dates.
Top Products to Consider
With electric razors, there are many different brands to dissect. Reaching stopping point number one is the Braun Series 7 Electric Razor. This model comes with a free-standing charging port. This port offers quick charge settings that have you up and moving within a matter of minutes. 100% waterproof, this model is ready for the rigors of any environment it is used within. The contouring system built-in to this model reaches all angles and surface areas with comfort, reducing irritation and creating that close shave you desire.
Switching gear is a second proponent to the normalized style of razors. Norelco released its OneBlade Hybrid earlier this year to pair within its OneBlade system. This model features heightened functionality when compared to previous models within the product line. The single blade design makes it ready-to-use on many different surface types, face and body included. Stainless steel blades stand up to the test of time and can be used for up to 4 months. A plug-in charging device also features quicker settings for getting you up and running with ease.
If power is your play, look no further than the Panasonic Arc4 Electric Shaver. The power output of this model reaches top levels when compared against the market. Long-lasting battery life is a claim to fame for this brand, outputting nearly 45 minutes of usage per charge. Extra foiling keeps additional face guard protection for the user, applying to a close, more comfortable shave.
While most brands have their own draws, some create holiday packaging that can be located in-house at retail locations and from online outlets. These package deals bring your favorite brands to combination with counterpart items for one, low price. While these holiday gift sets may seem like the popular choice, their mark-up might reduce upon your total buy-in had you purchased each item separately. Additional brands of mention in the electric razor discussion include Remington, Andis and Phisco. Each brand introduces levels and functions that may be lacking with other paired types, keeping personal preference at the center of your research results.
The biggest thing to keep in-mind this holiday season is that the purchase of an electric razor can come at a deeper discount. Do your research on the perspective companies you are looking to buy from. Explore their loyalty program and see where the outreach of benefits stand to afford you the biggest amount of gain. The marketing behind these holidays is heavily centered on customer loyalty and customer acquisition. Play into the hands of these discussions by locating the sources that will give you the biggest discounts or accrue you the largest amount of awards. There are many different benefits that can be gained from a small research into these big-box retailers programs. Also, make sure to inquire about the specific brand of razor you are looking for as some companies will add major brands to their exclusionary list of discounts. With this simple information, you can win the holidays and get your electric razor far cheaper than the face value you see listed.