Beard Trimmer Black Friday/Cyber Monday Deals in 2019
With the holiday season upon us, it is time to start planning your areas of shopping focus. Black Friday and Cyber Monday are two sales periods that offer some low-priced options for shoppers looking to cross items off of their shopping list whilst staying within a budget. To better combat the sheer number of offers created during these periods, narrowing your product focus becomes a must. In terms of finding what razors, shavers, and beard trimmers pop on the list of deal offerings, there are a few other crucial pieces of information to set prior.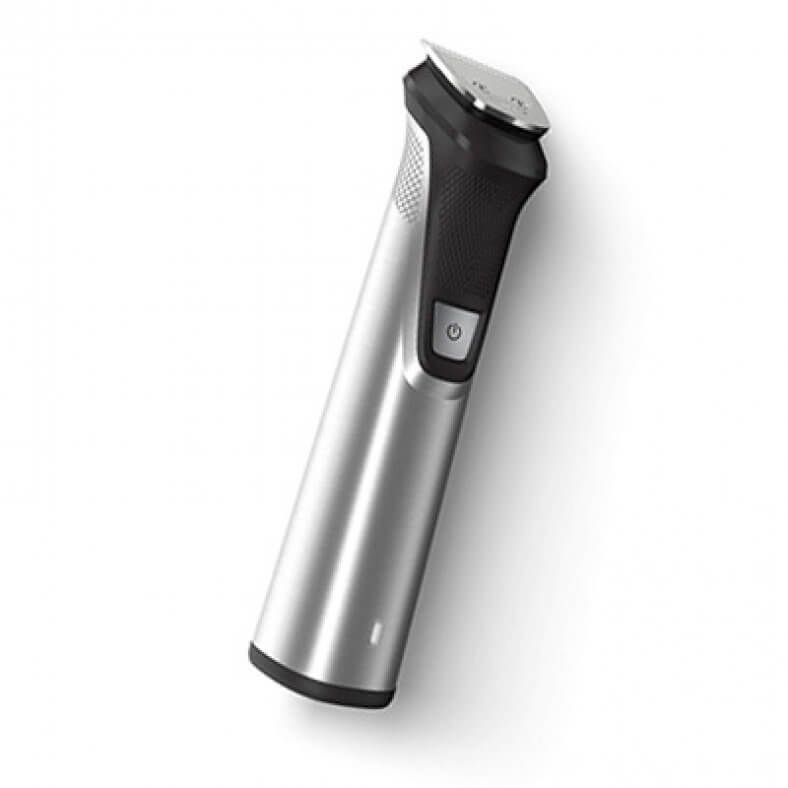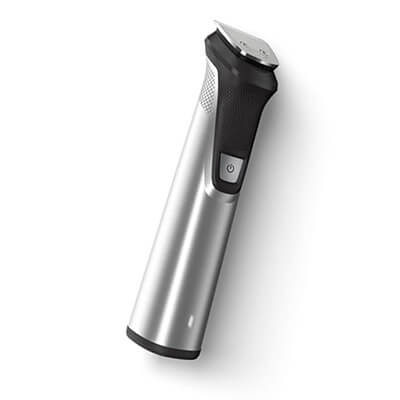 One of the most important factors to selecting the best bang for your buck is additional discounting. Most big-box retailers feature their own forms of credit card offerings. While these aren't your typical form of credit cards, utilizing their benefits during these times can save you hundreds. Scrolling through your purchasing list, you will find a few mentions of major brands. Most major brands that contribute their items to a big-box retailer will place special provisions on their items. These provisions could limit your use of coupons or additional discount percentages, so it is best to scope out the exclusions prior to setting your plan. The good news for those wishing to purchase razors and beard trimmers is that these items often fall within the inclusion guidelines. Check with the major brick and mortar retailers within your area for a product selection prior. Taking an additional percentage off already discounted prices is the best way that you can win during this holiday season.
Top Models to Check Out
Now that we have termed a way to help save you some additional money, let's take a look at some of the most popular models extending from this space. Nothing says completion quite like an all-in-one model. The Phillips Norelco Multi Groomer 7750 is the perfect fit for performing all necessary functions of a trimmer. With 23 different attachment heads, it is termed as the ultimate marksman for shaping and trimming your beard. Each attachment head performs a precise function, which allows you to combat any needs your beard might have. The Norelco brand is often carried by big-box retailers, leaving the brick and mortar pathway as your best route of travel when purchasing.
If increased durability and handiness is more your speed, look no further than the Wahl Stainless Steel Trimmer. With primary functioning towards trimming techniques, Wahl is able to feature a heavier model that is much easier to handle and grip. Precision cutting continues to be a staple of this brand and this model features for different trimming attachments for multiple styling techniques. Wahl is a second brand that features heavy marketing effort within retail environments, keeping the brick and mortar path as your best way to score great deals and prices on trimmers this holiday season.
To keep simplicity and affordability at the forefront of the conversation, no brand does better to compete than Remington. The Remington Crafter Beard Trimmer is timeless treasure for those looking to shape and stylize their facial hair. The stainless steel blades included with this model are self-servicing, meaning they'll stay sharp against the test of time. The quick charge functionality of this model have you up and running in a matter of minutes, which is an important notion for those looking to trim on-the-go. This model is the best travel companion on the market and can be disassembled for ease of handling. Remington also features a good presence with major retailers, shaping this offer to be carried out through the brick and mortar fashion.
While other brands stand as contenders to these mentioned, few will be price-pointed within the lower range due to specialty of production values. Names like Braun and Panasonic will also compete in this space and their models make for strong runner-up candidates alongside the titles we have delivered today. If you want to do more research into which models are the best to look at, check out our guide to the best beard trimmers.
The greatest purchasing power remains in the hands of the user as they select these additional discounts and bring them to the table with the opening of a charge card with in-house retailers. The online platform is often void of these additional discounts, keeping flash sales as the main areas of focus for those looking to obtain the best deals on beard trimmers. Utilize your outsourcing techniques prior to purchase as most of the major retailers have set aside their fliers for these two dates. Work through price comparisons and make your additional mark on stores that offer the low-financed credit card discounts. These additional discounts will mark for the best chance you have at finding deals well below the markdown made for Black Friday or Cyber Monday.