How To Choose Perfect Hairstyle For Your Face Shape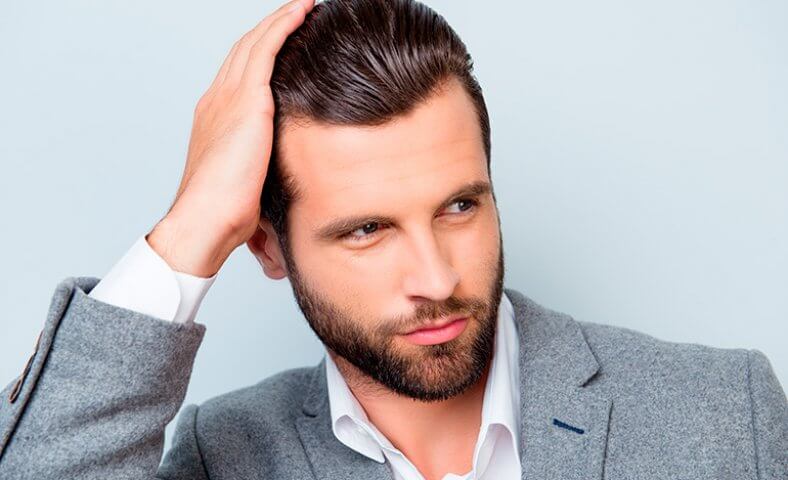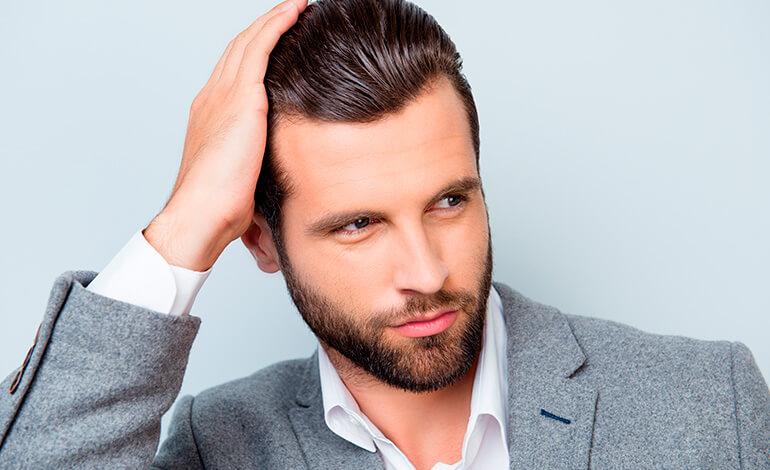 Just like your clothes, haircuts aren't one-size-fits-all. But, there always lies a major difference and that is nothing but the fact that you can't change a hairstyle very frequently just like your dress. Hence, while choosing a hairstyle, you need to be cautious enough whether it is suiting you or not. One of the biggest factors which matter here is your face shape. If you end up with a men hairstyle which doesn't go good with the shape of your face then it can totally ruin your entire look.
In this piece of writing, you will get a comprehensive idea of choosing the best men hairstyle according to your face shape.
Which face shape are you?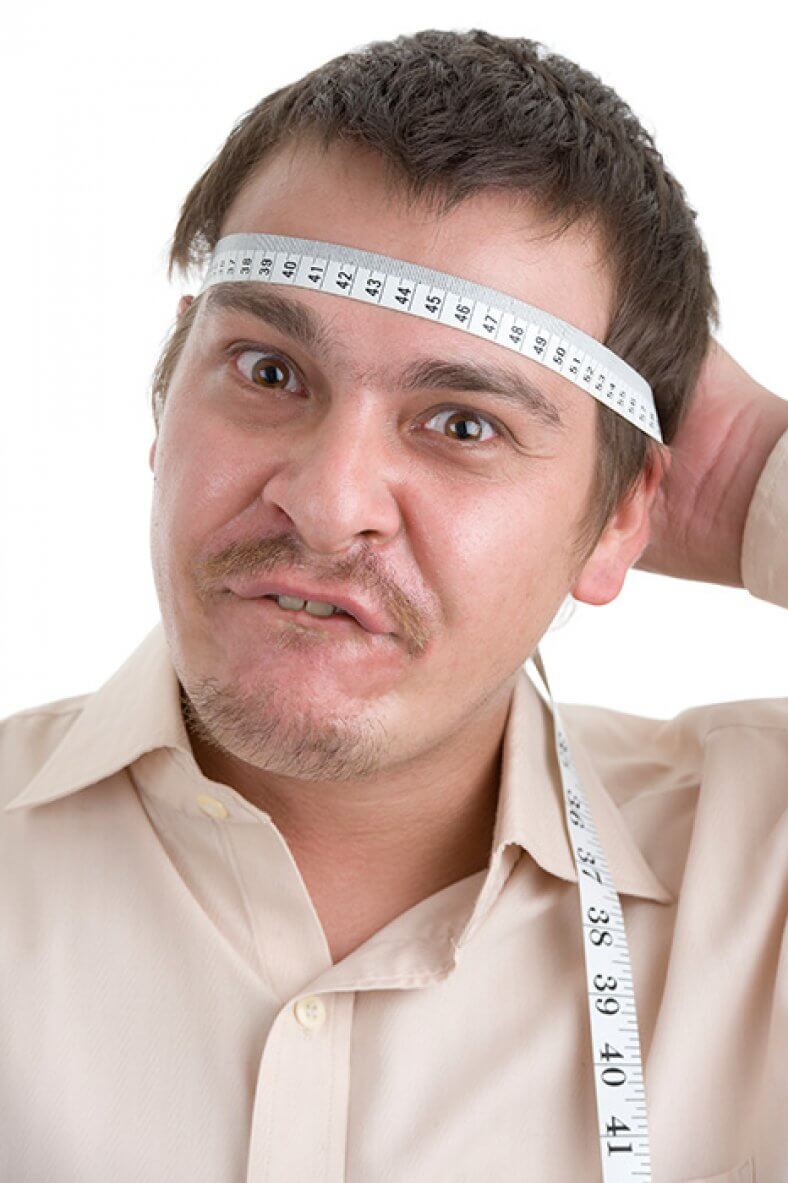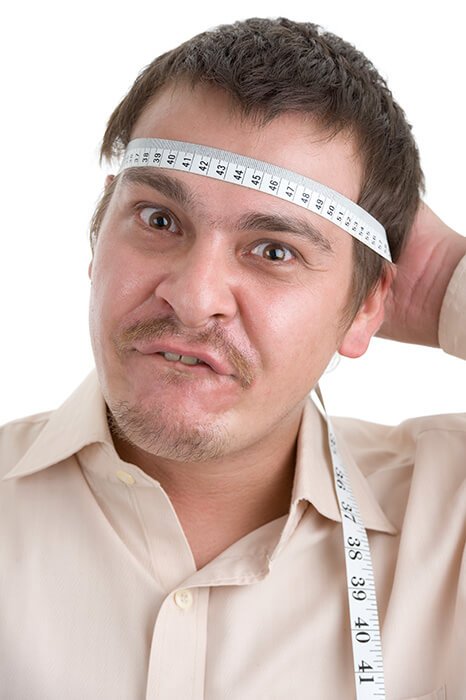 Before choosing the best hairstyle for yourself, you must determine what shape your face is. You need to start with arming yourself with a flexible tape measure. Next, start taking the following measurements as you go:
You need to start measuring across your face from the top of your one eyebrow arch to the peak of the opposite one.
You need to start measuring across your cheekbones while making sure that the starting and ending at the pointiest part lies below the outer corner of each eye.
Start measuring from the tip of your chin to below your ear up to such a point at which your jaw angles upwards. Now, you can multiply the number by two to finalize your jawline measurement.
For this, you need to start measuring from the center of your hairline and continue up to the tip of your chin.
---
Are you clear with the measurements now?
Now, it's time to figure out which one is the largest of the four. Next, what you can do is compare to the below types to ensure which one of the face shapes describes you the best, oval, square, rectangle, round, diamond, hear or triangular.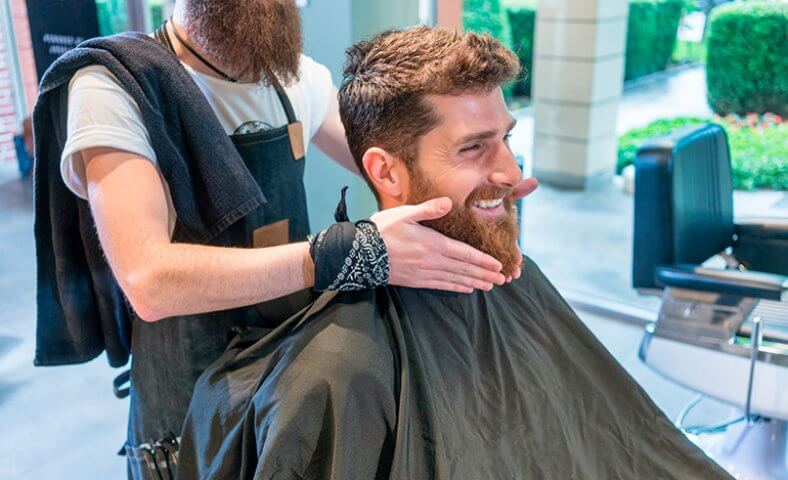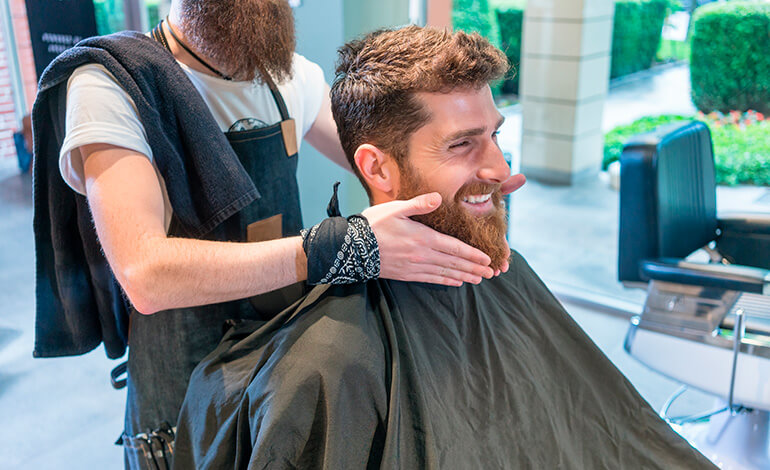 The oval face might be considered as the most ideal shape for women but the scenario is a different one for men. But, when it comes to experimentation then it could be the best type. Any hairstyle can do justice with an asymmetrical and well-proportioned face.
However, there are a couple of tricks which you can consider to ensure you optimize the ovalness of your face. Firstly, you can wear your hair off the forehead and make sure that you are creating some volume and angles on the top. Secondly, avoid having a forward fringe to avoid making your face look too round.
When it comes to the masculine ideal, square face shape is one of the most ideal ones. It is basically characterized by its stout, 50 p shaped jawline with even proportions and an overall chiseller appearance.
Moreover, just like the oval face shape, a square masculine face could be the foundation of a versatile range of hairstyles starting from shorter to the longer ones. But, when it comes to the best one then a classic and neat haircut can complement a square shape most.
This can be considered as one of the longest face shapes of all existing between an oval and a square. The best hairstyle which can look perfect on this kind of face could be somewhat a subtly tweaked one. It will make sure that the hairstyle will not appear even longer than it is. Additionally, the experts further suggest that any hairstyle which can cause hair to fall to the sides and/or across the forehead can add more width to your face. It can finally not allow your face to appear narrower.
A round face is always benefited by such a haircut which can lend it some sort of definition. If you're having a round face then you need to think square. Since round faces have only little in the way of natural angles, you need to give rise to an illusion with the help of your hair. Hence, the best hairstyle which will be the best choice for a round face can be the one which can provide height on the top which is taken tight at the sides like a pompadour. Also, a flat top can work well to add an element of the structure.
Diamond face shape is considered to be one of the rarest ones. It looks like somewhat narrower in the chin and brow while being wide in the cheeks. For this face shape, any hairstyle which can add width at the forehead and chin area are the best bets that you can opt for. Moreover, fringes can also work well to add an extent of texture to the forehead.
If you are having a heart-shaped face with a pretty wider look at the temples and hairline and gradually narrowing to a point at the chin then avoid such cuts which are very tight as these might accentuate the narrowness of the chin and also the width of the forehead. The safest bet for this kind of face shape could be a mid-width swept look.
As a triangular face is just the opposite of what a heart shape face is, you need to opt for a hairstyle which is opposite to that too. For instance, if you go for a style with volume then this could be the best. You can just couple it up with some light stubble when it comes to the beard part and that's it.
---
Summing Up
Aren't these hairstyles seem to be really perfect for the specific hairstyles?
Understand which face shape belongs to you and just opt for one among the aforementioned ones and that's it! You will certainly end up looking the best. Don't wait anymore! Make the right move now and flaunt your amazing look like never before.